New Global Engineering Program Launched Fall 2020
Missouri S&T can give you the skills you need to succeed as an engineer in today's global and interconnected industries. In our new Global Engineering Program, you can earn two degrees in five years as you gain important foreign language skills and cross-cultural experiences.
You'll learn your profession at one of the most highly-valued engineering programs in the nation (mst.edu/about/rankings) along with French or Spanish language studies that will equip you to work with global impact.
FIND OUT MORE
Interested in learning more about Missouri S&T's Global Engineering program?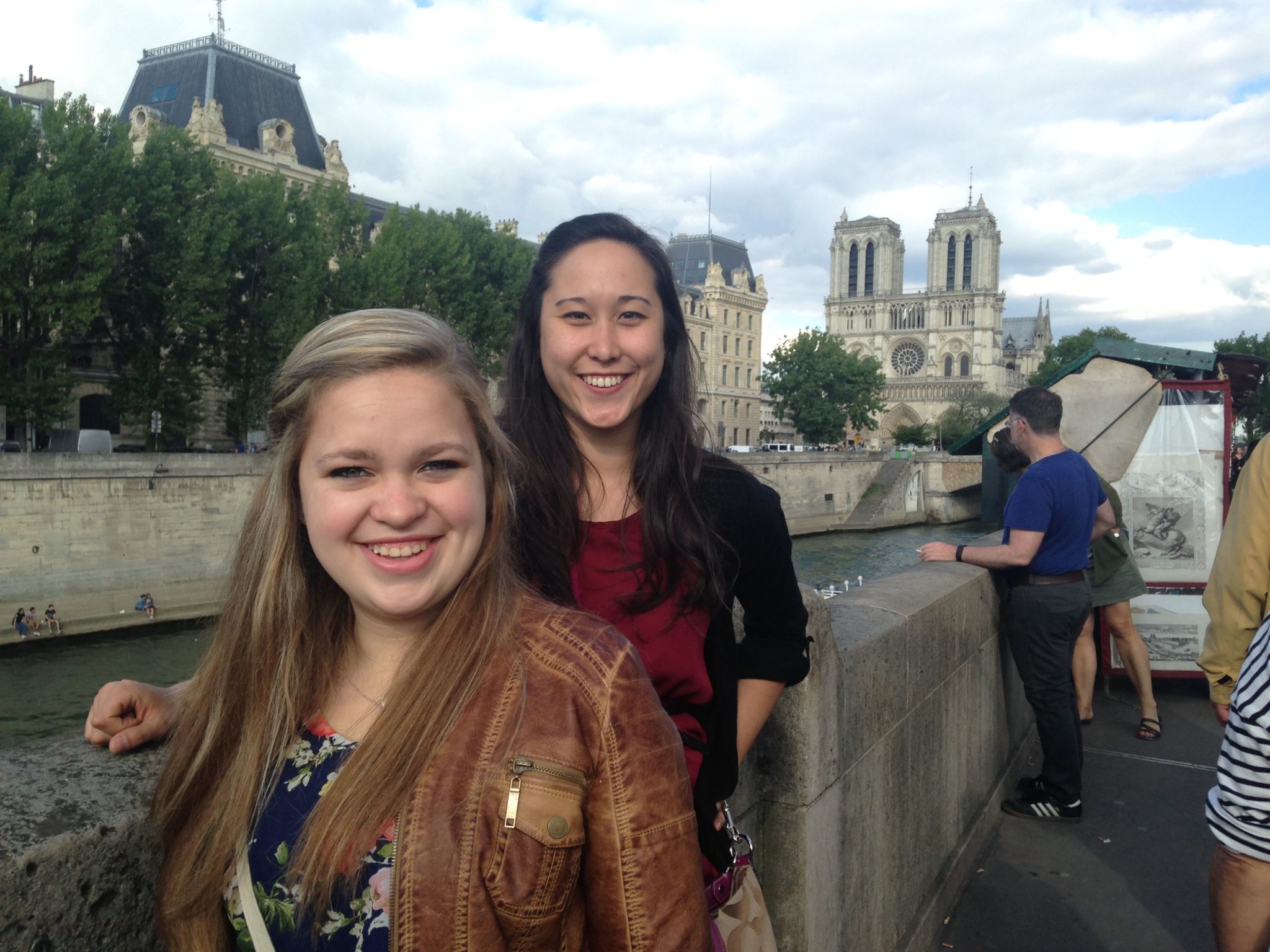 FOCUS ON WORLD LANGUAGES AND CULTURES
Nine out of 10 U.S. employers rely on employees with non-English language skills, and 56% say their demand for employees with skills in other languages will increase in the next five years.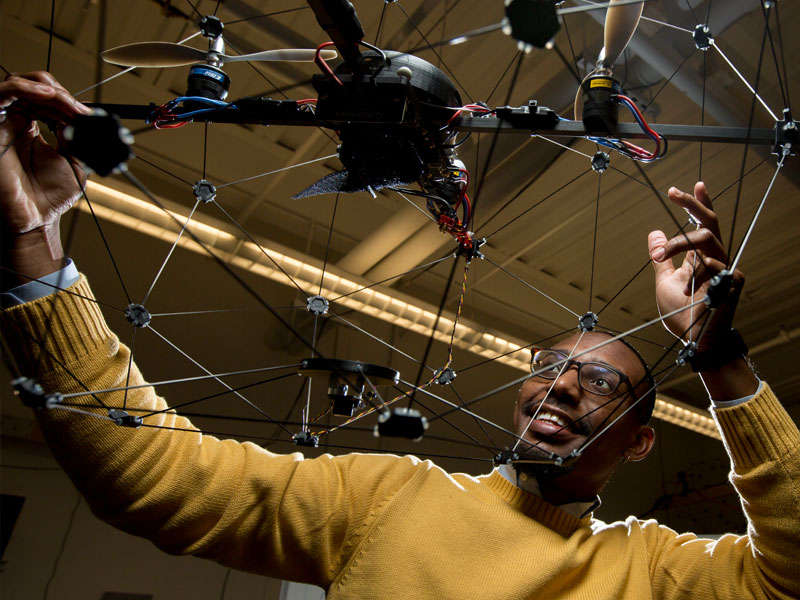 YOU'LL STAND OUT FROM THE CROWD
You'll learn how to work well in international settings, and your command of another language will be a benefit to your future employers. Engineers who speak more than one language can effectively communicate with peers and clients, navigate diverse work environments, and understand the cultural aspects of their projects.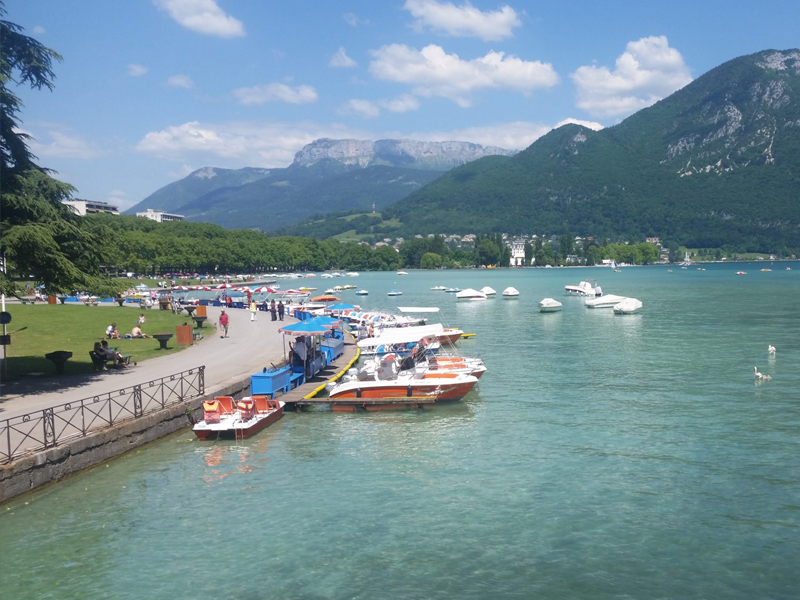 THE DETAILS
In S&T's five-year Global Engineering Program, you will complete:
A

bachelor of science (B.S.)

in one of S&T's engineering disciplines

A

bachelor of arts

(B.A.)

in multidisciplinary studies with an emphasis in language and culture

A semester of

study abroad

during the fall of your fourth year

An

engineering internship

abroad in the spring of your fourth year.
Paying for your education
Missouri S&T is rated one of the best value universities in the nation. We offer merit- and need-based scholarships and financial aid resources to help you get the best return on your academic investment. Learn more at sfa.mst.edu.
We'd love to meet you and help you join our inaugural Global Engineering Program class of Fall 2020.
Schedule a visit
Come explore our departments, meet faculty and students, and tour the campus. To arrange a time for a visit, https://futurestudents.mst.edu/visit/
Questions?
We're here to help.
For S&T admissions information, call toll free 800-522-0938 or 573-341-4869 or email admissions@mst.edu.
Dr. Michel Gueldry, professor of French and Intercultural Studies, directs the program. Please complete this form to learn more about the Global Engineering Program.